2023 Alabama Meditation Network Fall Retreat
Registration & Information
Registration Deadline: October 13th
Take your meditation practice to a deeper level
Experience the energy of sitting with others, find support and encouragement from like-minded individuals, and learn different present-moment practices such as Tai Chi, mindful eating and walking, tea meditation, and chanting. Refresh your mind and body as you immerse yourself in nature at the beautiful Living River Retreat Center on the Cahaba River.
4:30 to 6:00pm: Check-in
6:00pm: Dinner
7:30pm: Orientation, meditation instruction, and lightly guided meditation
9:00pm: Noble Silence begins; ends after breakfast the next day.
10:00pm: Lights out
5:00am: Wake up
6:00am: Morning meditation
7:30am: Breakfast
9:00am: Movement practice
12:00pm: Lunch
1:30: Free time
2:30pm: Afternoon meditation
4:00pm: Movement practice
6:00pm: Dinner
7:30pm: Evening meditation
9:00pm: Noble Silence begins
5:00am: Wake up
6:00am: Morning meditation
7:30am: Breakfast
9:00am: Small Groups
12:00pm: Lunch
1pm: Group Sharing & Conclusion
Departure by 2:30pm
Our personal retreat chef will prepare delicious and nutritious vegetarian/vegan meals with fresh and locally sourced ingredients to support your meditation practice. 
We will eat our meals together in mindfulness. At breakfast we eat in complete silence, continuing our noble silence from the night before. Lunch and dinner will begin with 15 minutes of silent eating. Then, after a bell, everyone is free to talk. Eating in silence helps us appreciate the food deeply, and cherish the presence of those around us.
*Living River Retreat Center asks that no food be brought into the cabins or in luggage as it will attract mice.
Living River Retreat Center Photo Gallery
Meet Your Retreat Meditation Instructors
Phyllis has been learning about, meditating and guiding others in mindfulness meditation practice for about 20 years. Her move to Alabama from New York allowed her to slow down enough to learn the power of paying attention!
She has been a part of the Birmingham Shambhala community during this time, and has been drawn especially to the compassion and joy of the Plum Village tradition of Thich Nhat Hanh. She is also a founding member of the Alabama Meditation Network.
Phyllis has a strong commitment to the "everyday walkin around" benefits of mindfulness and aspires to incorporate meditation and mindfulness into her life as partner, mom, family member, friend, and her work as a clinical psychologist. She enjoys sharing and learning with others who value taking time in their lives to explore the world, both around and within themselves.
Her hobbies include long distance walking, and enjoying her 5 dogs.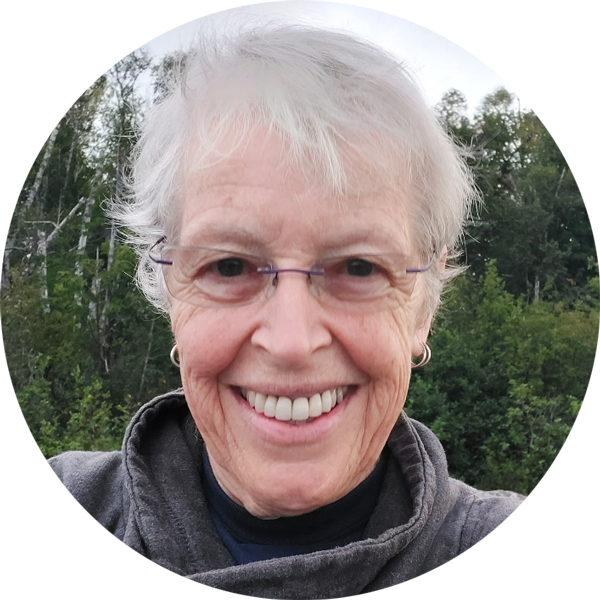 Chris has been meditating since he was a teenager when he learned to do body scan meditations to relax. He has a Masters in Theology and was a Southern Baptist minister for 17 years before he started his long and arduous journey to Buddhism. 
He is passionate about building communities where people can be encouraged in their meditation practice and experience the energy of sitting with others. In 2021 Chris founded the Cahaba River Sangha and is an Alabama Meditation Network founding member and Outreach Chairperson. 
Chris practices in the Plum Village Tradition of the late Thich Naht Hanh and attends Magnolia Grove Monastery in MS for retreats several times a year. He also enjoys meditating in other traditions like Shambhala, Tibetan, and Insight Meditation.
Chris works in the web design industry but his greatest passion is being a dad to his 3 children. He also enjoys playing guitar and experiencing outdoor adventures with his family.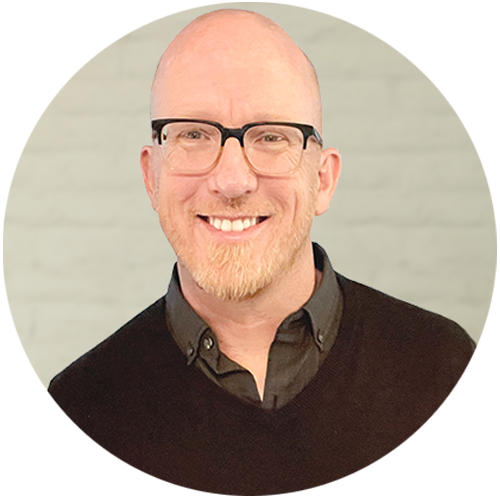 2023 Fall Retreat Registration
Retreat Fees & Important Info.
All fees include accommodations, all meals, meditation instructions, and movement practices
Hotel Style Room: (Options available at checkout)

Double occupancy – $330/per person
Single occupancy – $630

Bunk House (10 people per house) – $205
Tent Camping (Bring your own tent) – $105
Help defray retreat cost by making an extra donation at room selection.
All fields are required except where indicated.
Payment is required to complete registration.