About the Alabama Meditation Network
Alabama native Nick Street was meditating weekly with several different groups in the Birmingham area. He also had a diverse group of friends who meditated on their own. The only thing missing from his meditation practice was the opportunity for regular, multi-day meditation retreats. So, on September 10, 2022, Nick gathered the leaders from the Birmingham Shambhala Center, Cahaba River Sangha, Burning Rock Soto Zen group, and Tuscaloosa Zen Meditation Circle, along with a few like-minded friends, to discuss how to network the many groups, individuals, and organizations who meditate in Alabama, and work together to provide state-wide meditation retreats throughout the year.
This group formed the Alabama Mediation Network. AMN is constantly looking for other meditation groups to support and connect with individual meditation practitioners. All of our partners regularly practice meditation as a group, and are open to everyone regardless of gender, race, religion, economic status, and sexual orientation.
If you are a part of a meditation group and would like to join the Alabama Meditation Network, it's free! Contact us here.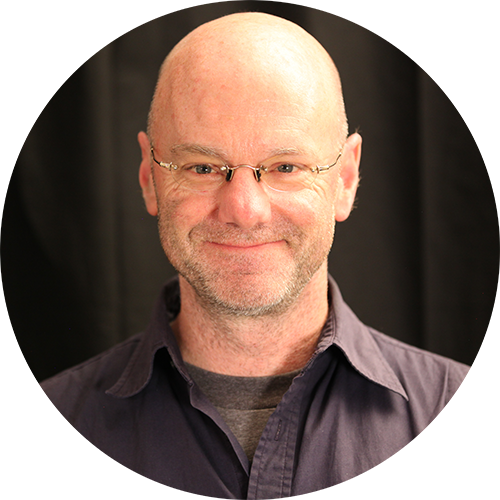 Nick Shindo Street
Former Managing Director
Our beloved founder and Managing Director, Nick Shindo Street, passed away Friday, September 8, 2023. He passed peacefully and was surrounded by his brother, sister-in-law, niece and nephew. 
AMN was Nick's passion. In lieu of flowers the family requests donations be made in Nick's name to the Alabama Meditation Network.
Nick Shindo Street was a staff writer with the Center for Religion and Civic Culture at the University of Southern California. An Alabama native and longtime meditator in the Zen Buddhist tradition, he was eager to find a meditation community to support his practice when he moved back to Alabama from California in 2021.
AMN emerged from his conversations with a diverse range of community members who were interested in organizing retreats and other meditation-related events in Alabama.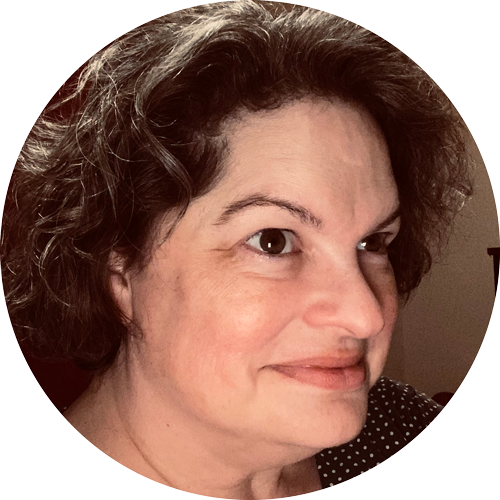 Tonya Veitch
Program Committee Chair
Tonya is a longtime meditator and the Arts and Culture Coordinator, Council Scribe, and Path Meditation Instructors at the Birmingham Sambhala Center.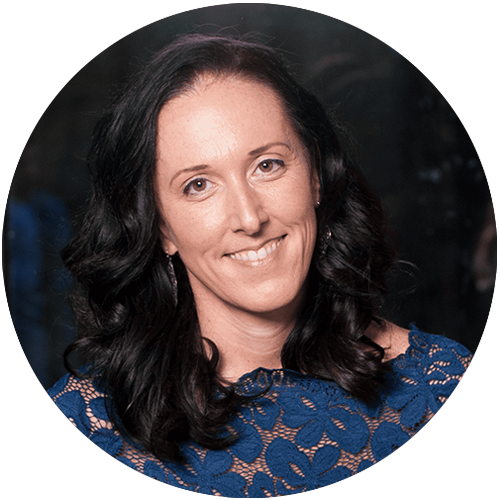 Candace Barr
Finance Committee Chair
Candace Barr, CPRW is the owner of Strategic-Resume, an executive resume writing and coaching firm, and has been meditating since 2016.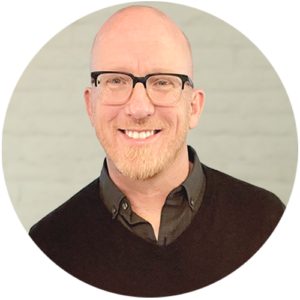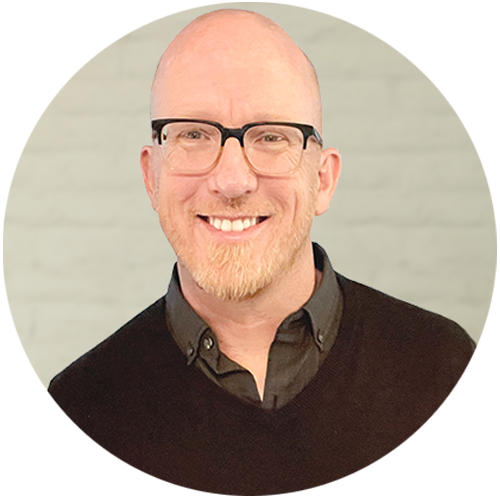 Chris Davis
Outreach Committee Chair
Chris is the owner of Chris Davis Digital, a Digital Product Manager for PNC Bank and founder of the Cahaba River Sangha. He has been meditating since he was a teenager, even though he didn't know that was what he was doing at the time.